About G & F Trucking Leasing, Inc.
G & F Trucking Leasing, Inc. is a family owned and operated business. We have been in operation since 1970, and were incorporated in 1991.
The business was started by Ronald R. and Florence Gerling. Their "twins", Ron and Ray, joined the family business in 1984 and were instrumental in obtaining ICC Interstate Contract Authority in 1997. G & F Trucking Leasing Inc. is currently owned and operated by Raymond J. Gerling. We also have intra-state authority in Indiana, Illinois, Michigan and Ohio.
In 2008, the company moved over 12,000 loads. Commodities hauled include steel, conduit, lumber, refractory materials and electrical components. 2004 saw the addition of a 10,000 square foot heated and humidity-controlled transfer/storage area with an overhead crane capacity of 60,000 pounds.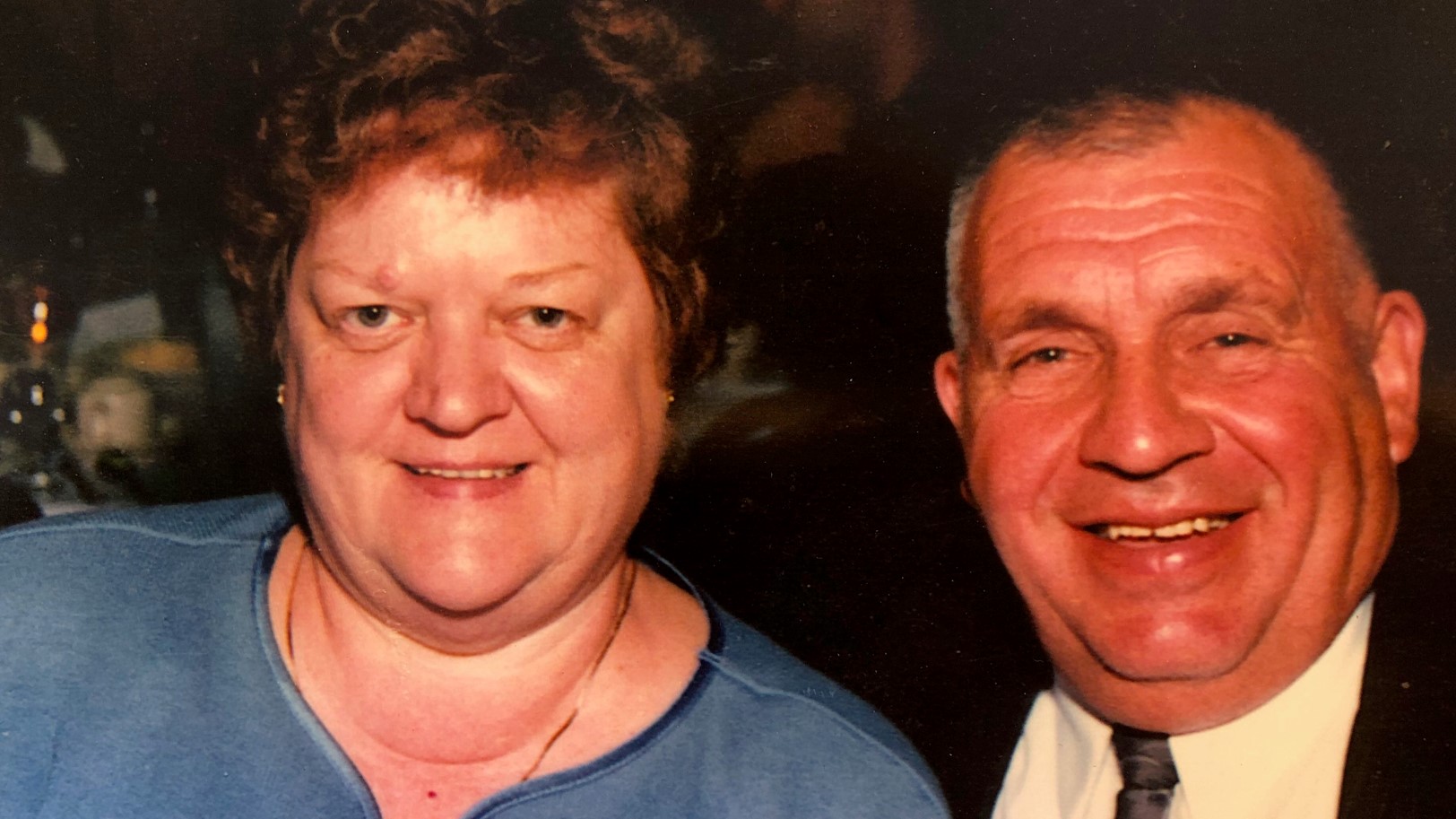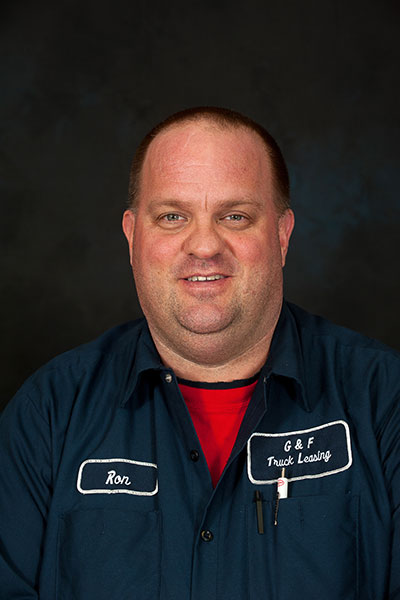 Ron Gerling
In Loving Memory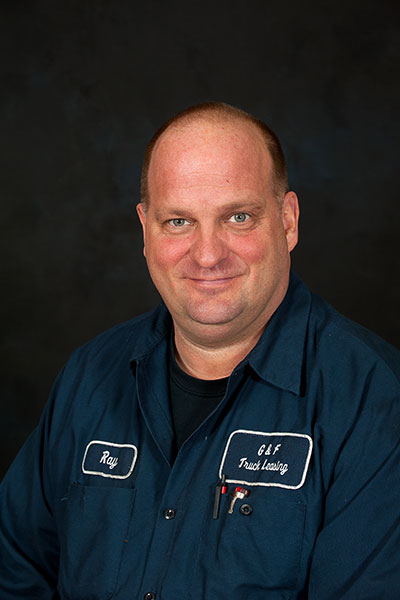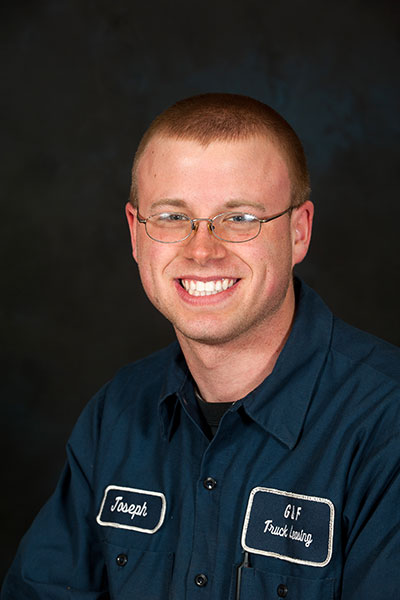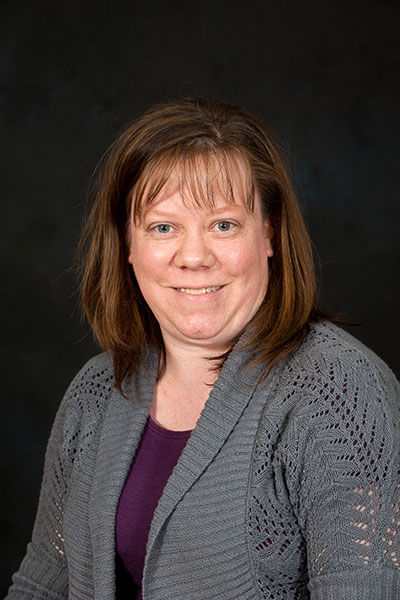 Marcella Cornwell
Accounts Receivable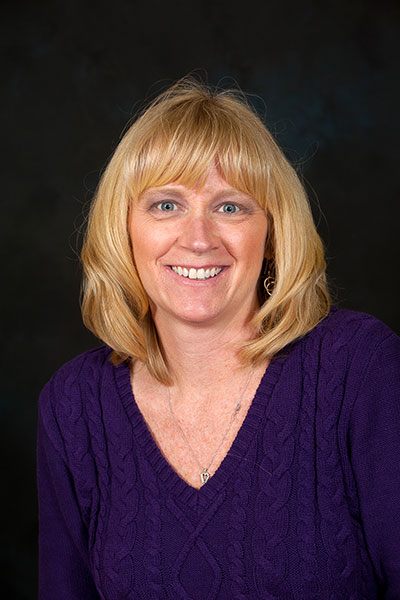 Dana Gerling
Payroll Clerk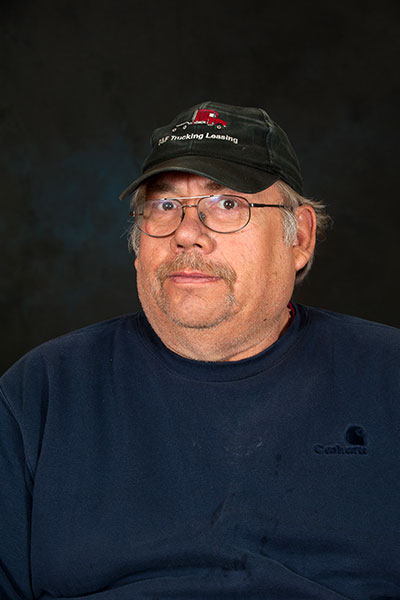 JR Szyndroswki
Company Driver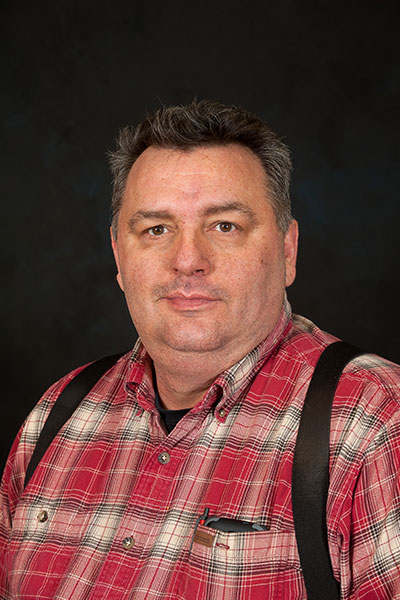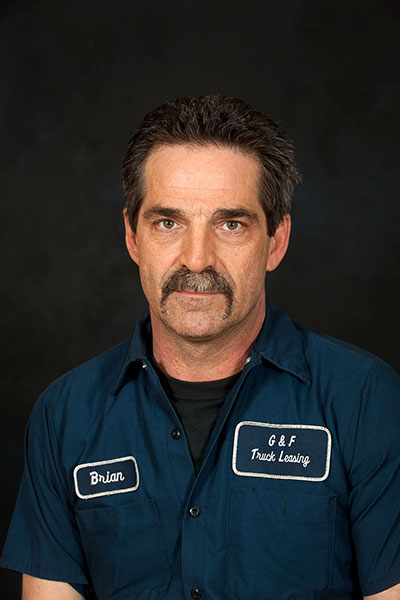 Brian Green
Head Mechanic

Do you want to join the G & F Trucking family?